Applying proven business principles has helped us achieve extraordinary results. Last year, we doubled revenue and tripled profits! Even better, our entire organization is aligned with our goals and vision – with powerful results.
- Mark Schechter
Schechter Wealth Strategies
About Better Business Systems
Experience healthy company growth and a stronger culture through timeless business principles and proven tools.
Maximize your results by working with an expert facilitator who has vast experience helping over 120 companies transform their goals into revenue:
+
Full Day Training Sessions
%
Average Growth After 2 Years
Gain More TRACTION©
How do you take your business to the next level? What can you do to engage your team on identifying issues and resolving them forever? How will you get the right people into the right seats to help your company achieve new heights? And, how can you achieve the freedom to live a more balanced life?
Meet Chris
Chris is passionate about helping leaders and their teams achieve real results. As an expert implementer, business coach, and speaker, she offers a powerful system that takes a holistic self-sustaining approach to building a great company. Through the dynamic facilitation process, your business can achieve new levels of growth and success. Start the journey by emailing Chris today or schedule a free 90-minute consultation.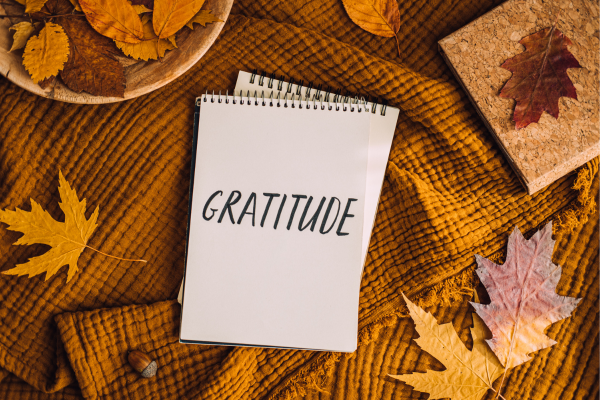 While Thanksgiving gives us a day to count our blessings, much can be said for the benefits of cultivating an attitude of gratitude year-round. Scientists…
Request a Free 90-Minute Meeting with Chris Today
Thinking about implementing a proven system into your business's strategy? If so, schedule a free 90-minute meeting with Chris to meet with you and your leadership team. Learn more about the benefits of the business systems process and tools that are helping thousands of companies gain traction with better revenue and profit.
Ready to Empower Your Company's Growth?
Contact Chris to Schedule a Time for a Quick Phone Meeting to Learn More!