Conditions from the coronavirus have dramatically changed how we work, with most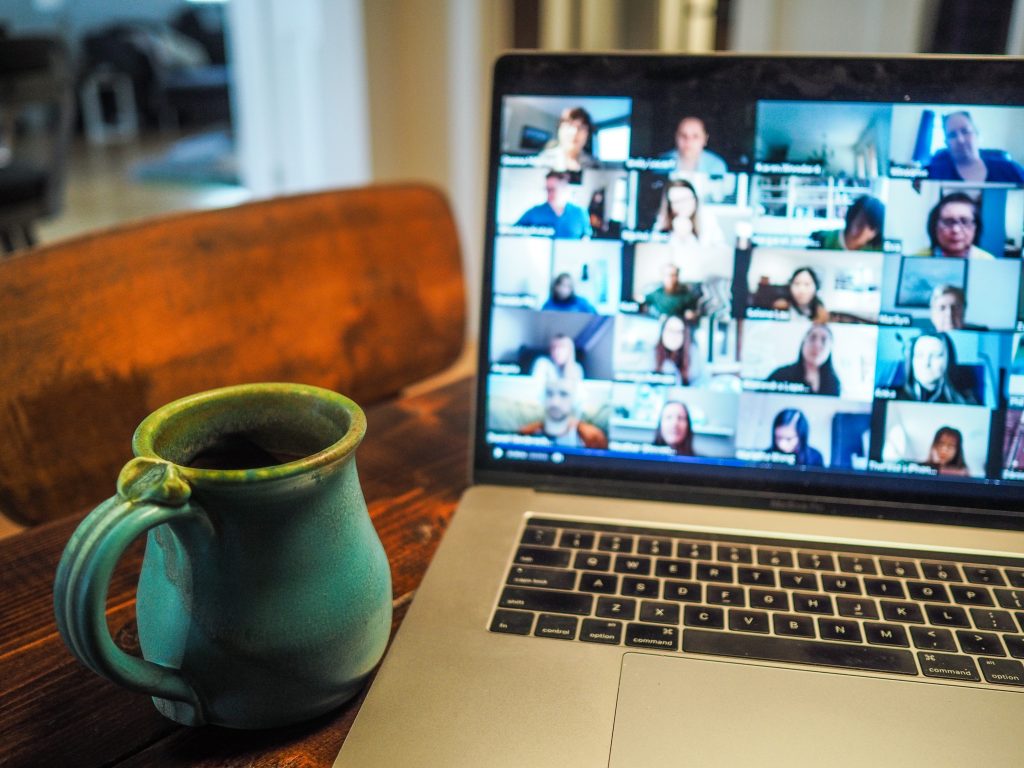 organizations allowing for more flexibility. We've become accustomed to a "hybrid" model of
splitting time between home and office, with meetings on Zoom or other digital platforms to
keep us connected.
Virtual meetings have become the new normal. And because they're here to stay, why not
make them great? Why not take some simple steps to increase our sense of connection, and,
at the same time, combat "Zoom fatigue" – exhaustion due to too many hours on the screen?
Here are some practical tips for better virtual meetings:
Optimize your internet speed. Faster Wi-Fi will give you a smoother connection.
Hardwire the connection. For the most reliability, connect your modem directly to the back
of your computer via the Ethernet port, using an Ethernet cable. When your audio and
video are seamless, it will feel more like you're all in the same room.
Position yourself in a chair at a table or desk. Don't sit or lie on a couch or bed. Treat the
meeting like it's a business meeting.
Have good lighting. Make sure there are no lights behind you and have a light on your face.
If people can clearly see your facial expression, they won't have to strain to figure out your
non-verbal queues.
Have your camera at eye level. This is vital. This will prevent you from slouching, and will
keep the attention of your audience when you're speaking.
Be in the center of the screen. Your head should be an inch or two from the top. If at all
possible, avoid the audio-only setting or calling in from your phone.
Make sure your microphone is of high quality. When people can't hear you, they struggle
to pay attention, contributing to more Zoom fatigue.
Stay on the screen. No one should go off the screen. Everyone breaks together.
No background noise. Make sure you're in a quiet room with the door closed, no dogs
barking and no kids coming in (tell your family you are at the office).
No looking at your phone. Have your phone silenced, turned over, and out ideally out of
your view – just like any other in-person meeting.
Set your video conference on gallery mode. Most video conferencing platforms have this
function. Make sure that you can see all the faces participating in the meeting, at a glance.
The best meeting size is 3-9 people.
Don't mute. If you follow the suggestions above, there's no need to ever mute during a
Zoom meeting. What happens all the time is that someone starts talking, not realizing that
they forgot to un-mute. By the time everyone lets them know, you've lost 15 seconds. On
average, a 1-hour meeting loses a few minutes of productivity due to this constant faux pas.
Pass these tips on to everyone you work with and watch this funny video to reinforce all
of the above! For the entire blog post, see 10 Tips for Greatly Increasing the Productivity of
Your Virtual Meetings by Gino Wickman.